AB Certified Water can help your business by providing the highest quality service and equipment to give you a premium level of water quality.
We offer services and equipment for the following commercial establishments:
Restaurants
Convenience Stores
Hotels
Car Washes
Office Buildings
Sampling
Chemical Pump Installation & Repair
Water Purification
Filtration
Softening
Sample Failure Consulting
We also offer Contaminant Treatment For:
Disinfection Byproducts
Arsenic
Radiologicals
Iron
Sodium
Hardness
Sulfates
Manganese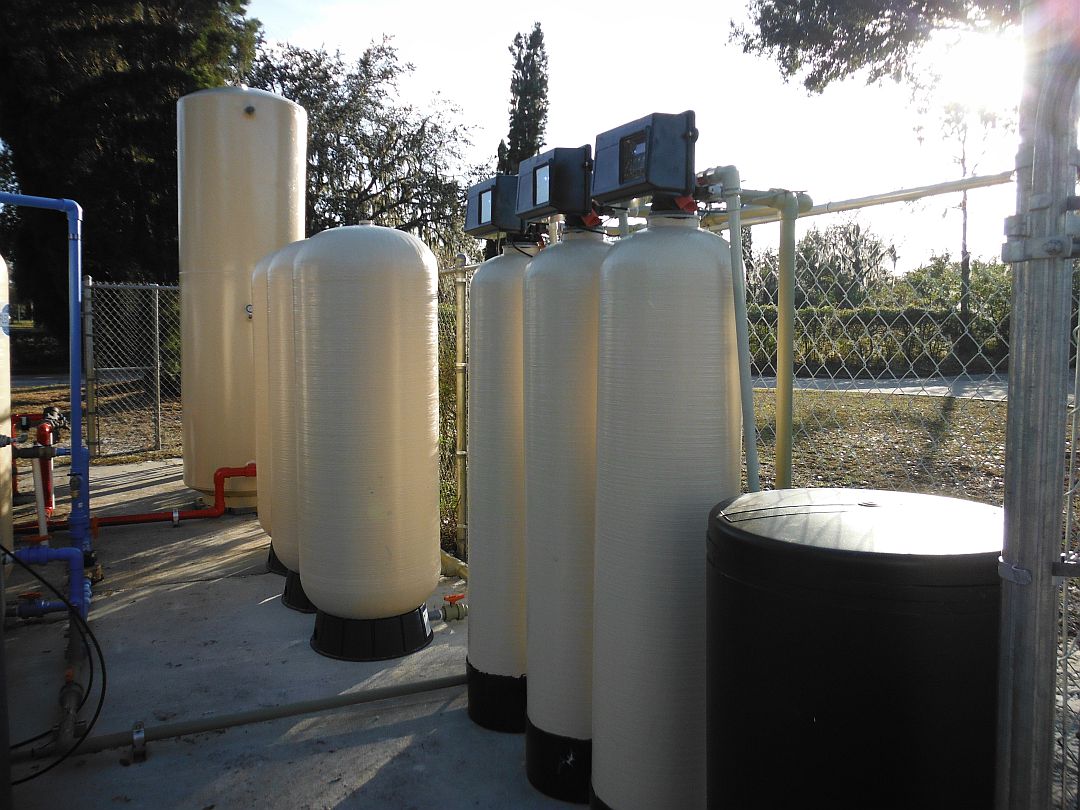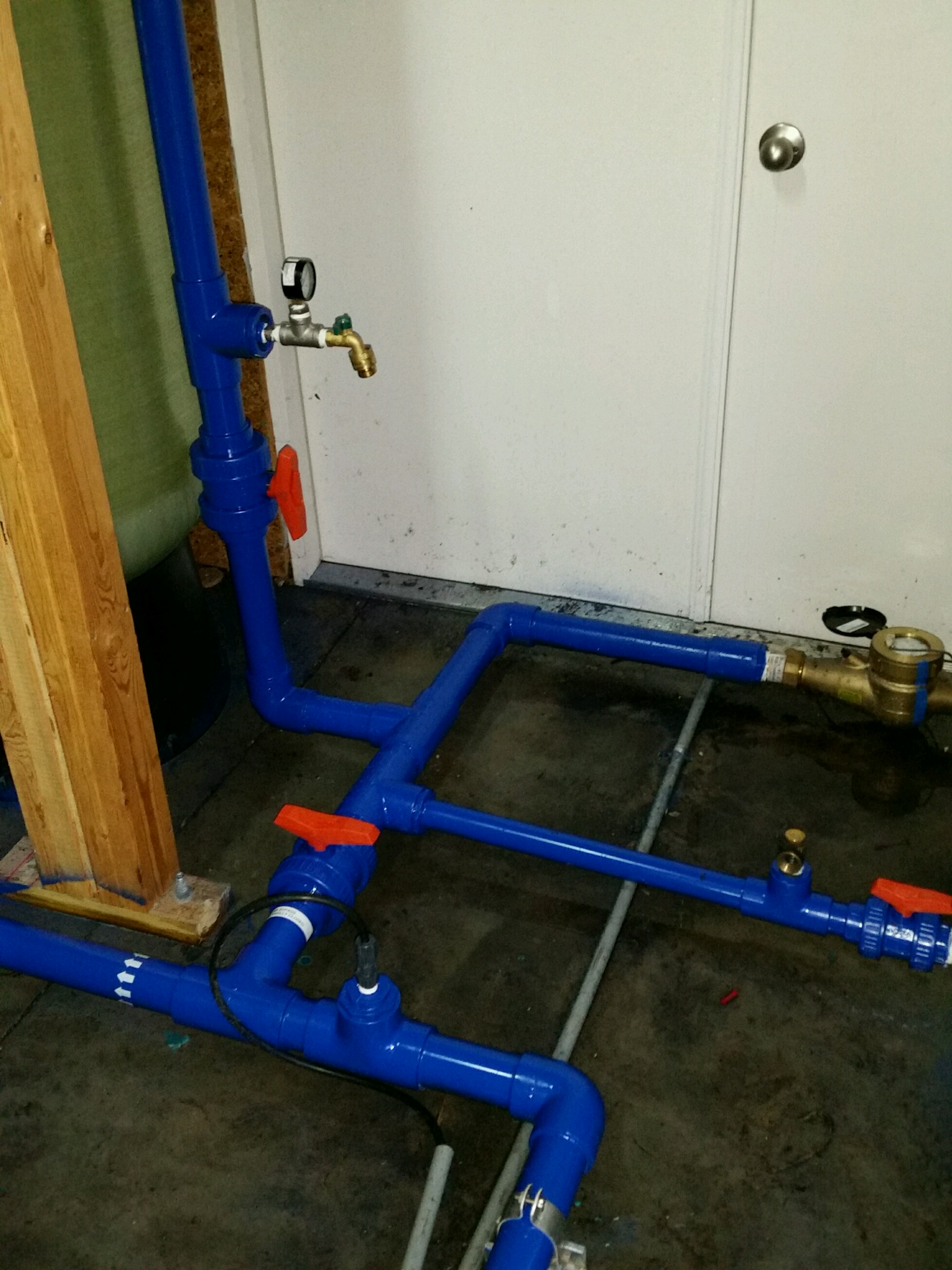 With the help of our friendly and experienced technicians, we have the knowledge and expertise to take care of all of your water treatment needs!
Whether you need parts or service, give us a call today!